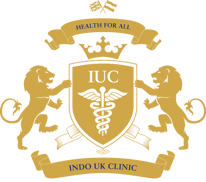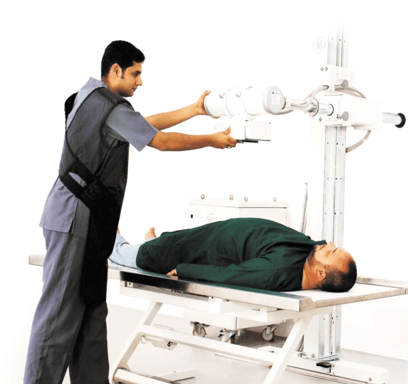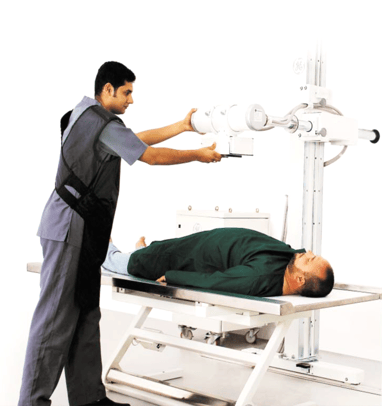 X-rays are quick & painless tests that use x-ray beams to produce images of structures inside the body, like bones. Sometimes, mediums like iodine or barium are used to provide greater detail.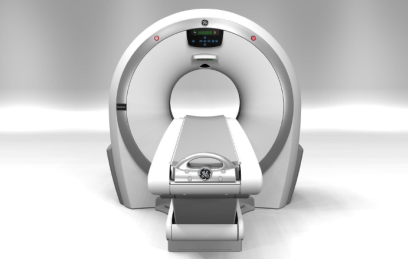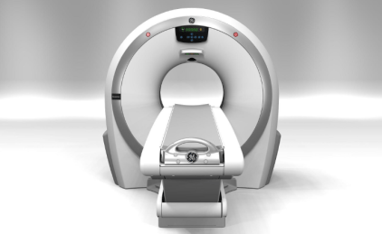 CT scans, or Computed Tomography scans, use x-rays to take a series of pictures, or "slices," which can provide clear 3D images of the body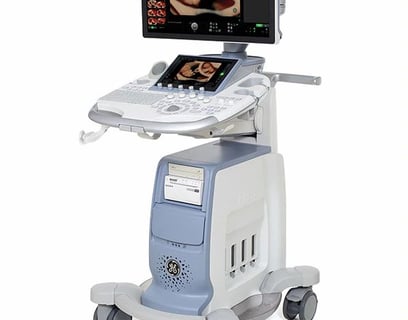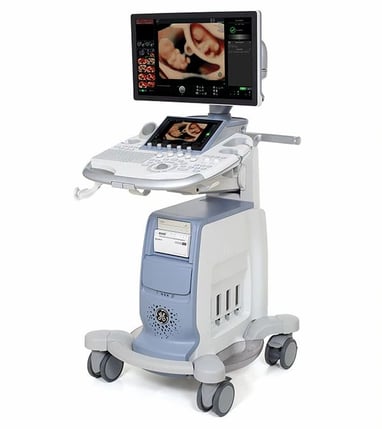 Diagnostic Ultrasound, also known as Diagnostic Medical Sonography, uses high-frequency sounds waves to create images of organs and blood vessels, as well as detect problems in the abdomen, kidney, or the heart.
SERVICES AT INDO UK CLINIC
CT ANGIOGRAPHY (CTA)
ABDOMINAL
CEREBRAL
CAROTID
PERIPHERAL
ULTRASOUND ELASTOGRAPHY
BREAST
LIVER
COLOR DOPPLER
PERIPHERAL VASCULAR DOPPLER OF
UPPER/LOWER LIMB (ARTERIAL/VENOUS)
OBSTETRICAL DOPPLER
RENAL DOPPLER
EXTRA CRANIAL CAROTID VASCULAR DOPPLER
VARICOSE VEINS
FLOW IN LIVER AND PORTAL HYPERTENSION
DOPPLER IN ORGAN TRANSPLANT
KIDNEY AND LIVER
COLOR DOPPLER OF SCROTUM
INTERVENTION CLINIC
USG GUIDED ASPIRATION AND DRAINAGE
USG GUIDED LIVER, RENAL & TUMOUR BIOPSY
FNAC
PIG TAIL DRAINAGE
VIRTUAL COLONOSCOPY
VIRTUAL BRONCHOSCOPY
VIRTUAL ENDOSCOPY
ENTEROGRAPHY (FOR SMALL BOWEL DISORDERS)
TRIPHASIC (FOR GASTRO & LIVER ONCOLOGY)
X-RAY
CHEST
PNS
SKULL
EXTREMITIES
NECK
WRIST
HIP
KNEE
ELBOW
SHOULDER
CT SCAN
HEAD
ABDOMEN
CEREBRAL
ORBIT
PNS
3D RECONSTRUCTION
NECK
EXTREMITIES
THORAX
PELVIS
TEMPORAL BONE
ULTRASOUND
ABDOMEN UPPER/ PELVIS/KUB/WHOLE
OBSTETRICAL ULTRASOUND
LEVEL 1/LEVEL 2/ CONGENITAL ANOMALY SCAN
BIOPHYSICAL PROFILE
TRANSVAGINAL SCAN (TVS)
FOLLICULAR STUDY
SONOMAMMOGRAPHY FOR BREAST
OCULAR B SCAN
KNEE, SHOULDER JOINT
NECK FOR SOFT TISSUE
THYROID SCAN