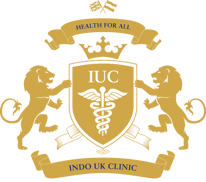 Dr. Ajay Rajan Gupta (MD and Group CEO- Indo UK Institute of Health) with Hon'ble Prime Minister of Republic of India Shri Narendra Modi & Prime Minister of the United Kingdom Mr David Cameron at the signing of the Joint Statement between the two countries on developing the Indo UK Institute of Health (IUIH) Medicity Programme.
The Indo UK Clinics (IUCs) are high quality, affordable and accessible healthcare facilities to complement and enhance the provision of healthcare services across India with fully integrated facilities capable of offering a wide range of clinical services adaptable to the local needs.
The IUCs will provide NHS quality affordable primary healthcare, generic drug pharmacy, laboratory, and world-class Radiology, Pathology & other diagnosis services for the local population.
"Affordable, Available & Accountable Healthcare"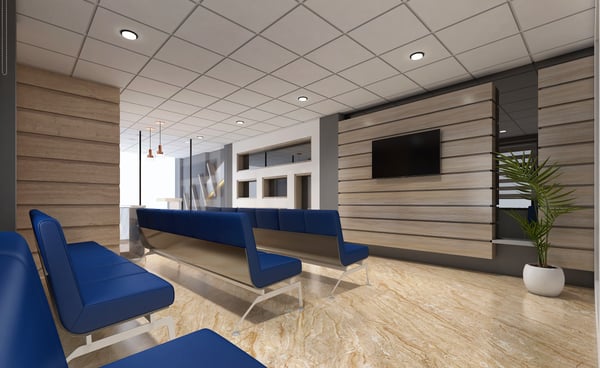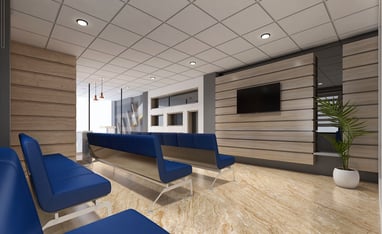 On full implementation of the project, the IUCs will provide NHS quality affordable primary healthcare, Pharmacy, Radiology & Pathology diagnosis service, Tele-Medicine, Tele Radiology and other healthcare services, reaching every remote corner of India.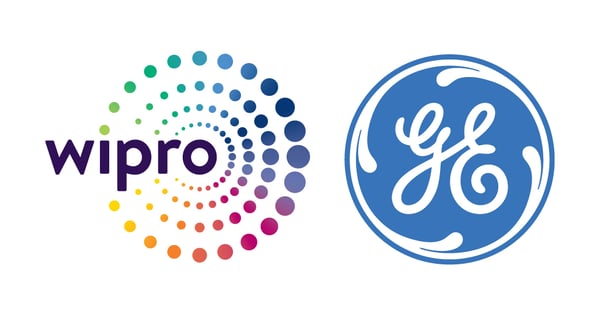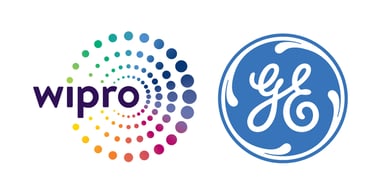 Leading medical equipment and software service providers are our associate partner for this Programme across India. Wipro General Electric (WGE), Sysmex, Roche and other are associate partners to roll out fully integrated clinical solution that would be deployed and operated at ICU Ludhiana. The Indo UK Clinics (IUCs), are state-of-the-art, fully integrated, instantly deployable healthcare facility capable of offering a range of clinical services adopted to the local needs.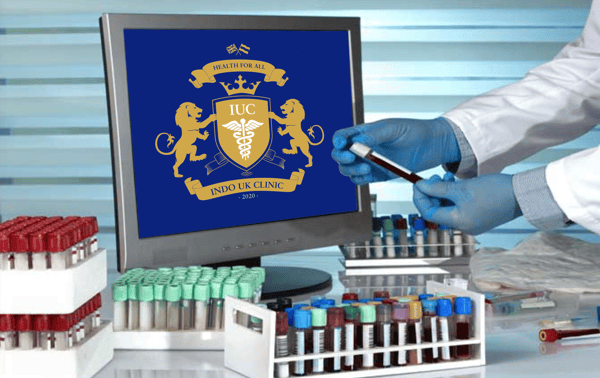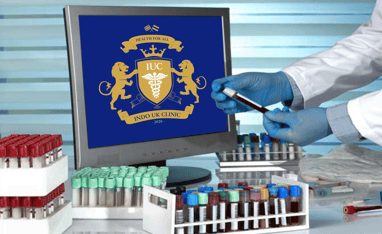 - Diagnostic Imaging (CT Scan, Digital X-Ray, Ultrasound and others)
- Pathology Testing
- Pharmacy Services
- Peer Review Facility (from team of NHS experts)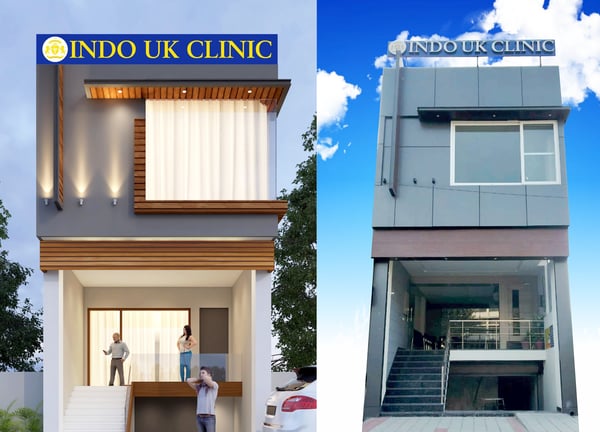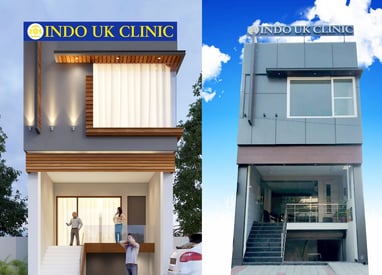 The first INDO UK CLINIC in Ludhiana, Punjab will provide primary care, diagnostics, pathology, and pharmacy services in fully integrated facilities & will operate with the highest NHS standards & clinical governance processes.
The second INDO UK CLINIC is fully operational in Patiala, Punjab, in association with a multi-speciality hospital that provides the best in class diagnostic services along with IPD & OPD services.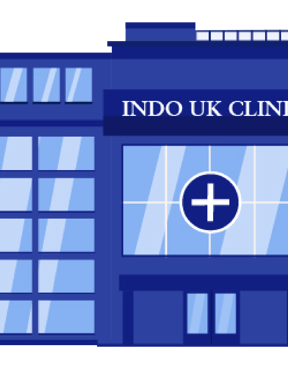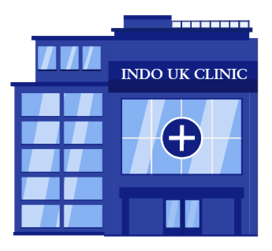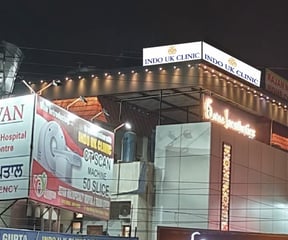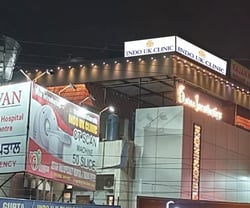 Monday - Saturday : 8 AM - 8 PM
Sunday : 8 AM - 2 PM
24 HOURS EMERGENCY & AMBULANCE SERVICE AVAILABLE